Salmantins are passionate about sports. Proof of this is the great passion raised by their local teams, the large number of sporting events that take place in the city and that Salamanca was in 2010 the European City of Sports.
Did we say sporting events?
One of the most expectative ones in Salamanca is La Vuelta. La Vuelta Ciclista around Spain has passed through the city numerous times, and the capital has had the honor of hosting the start of the sporting event on 21 occasions (22 counting that of this 2020).
The first time Salamanca was a surplus of La Vuelta Ciclista in Spain was in 1936. It was also the same as the 22-stage stage, as in 2011 when the individual controls ended in the Plaza Mayor. The monument of each of the "multicolored snakes" (that is how the platoon is known) left in 2018 to mark the VIII Centennial of the USAL (University of Salamanca). With no doubt, a unique opportunity to see cyclists pass through the historical center of a city.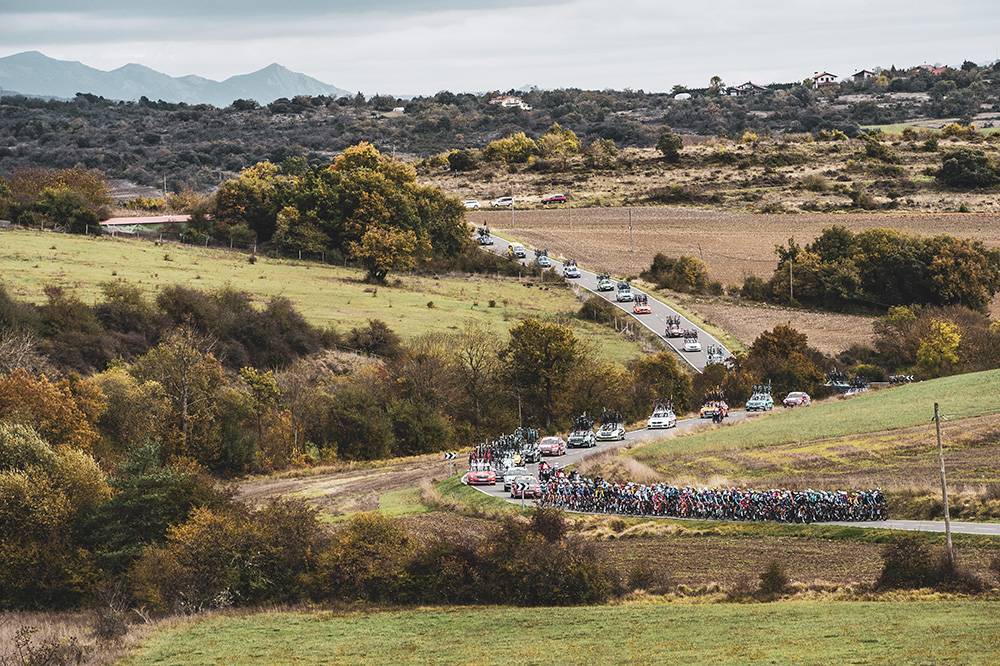 This year, organizers and also cyclists of La Vuelta have asked that we watch the race from home. But, in normal conditions (without a pandemic) the most exciting way to see a cycling race is to take your bike and go up to some hill, before they close them for the race. It is the best place to watch cyclists "climbing" it. (You can also go up on foot or by car, don't be scared!).
Although it may seem incredible to you, there are people who take their caravan (or rent one) and embark on a journey through the race course to be able to cheer on the cyclists at each stage. One of the best ways to unite sport, tourism and entertainment.
Race returns to the city this November 6 (2020), and we know that it will not be the last time.